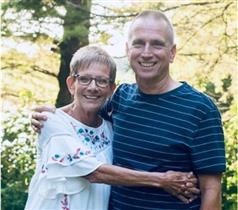 Kevin Boyer, Elder
Kevin and his wife Ruth have four adult children, Steven, Lindsey, Sara and Kevin. They serve our church family in many ways!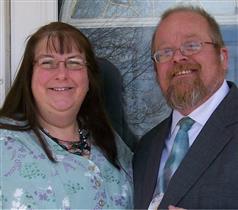 Rey Brandt, Elder
There are few people with bigger servant hearts than Rey and Terri Brandt. They lead the Bread of Life food pantry in Plymouth, IN. They love serving our church family, and can often be found loving our youngest generation in the Nursery.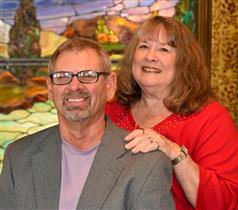 Michael Walter, Elder
Mike and Diane Walter both serve as key leaders in the church. Diane helps lead worship at the piano almost every Sunday. Mike serves in the Children's ministry and does whatever he can to see that the children in our community know about Jesus Christ.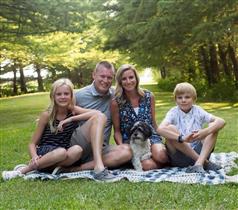 Mason McIntyre, Elder
Mason and Lindsey McIntyre love the Lord and love to serve families. Mason is the AD at Triton school, and uses his connection with the community serve well. Lindsey has a great heart for kids and loves teaching them to know the Lord. They have two, school aged children, Anna and Sam.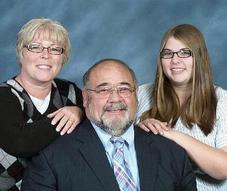 Michael Zentz, Elder
Mike and his wife Lisa have a wonderful child named Courtney. They both are highly involved in our Wednesday night children's ministry. Lisa is our chef and Mike helps out however he can. Mike also leads a Sunday school class as well.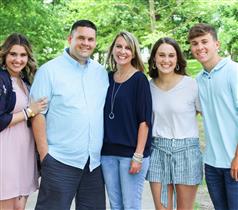 Timm Chickering, Elder
Timm Chickering has worked as a minister in many churches, and has a lot of ministry experience. He and his wife Megin are a blessing to our church family. They serve in many ways whether it is leading worship or leading youth ministry.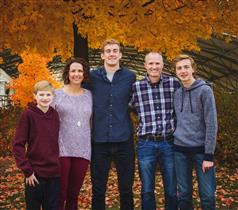 Amanda Heckaman, Treasurer
Amanda manages finances and works to ensure our church has a strong financial foundation. She is responsible for day to day bookkeeping, payments/payroll, and assists the elder team in making stewardship decisions.