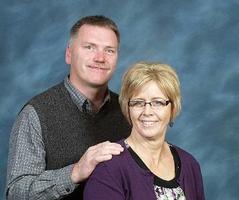 Barry Baker, Elder
Barry and Laura Baker serve the Lord in several ways. Barry and Laura both lead a Sunday School class together, both are involved greatly in the ministry of the church. Barry fixes everything and Laura works in several areas in women and children's ministry.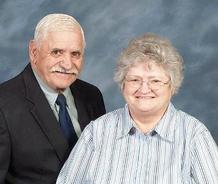 Richard Stouder, Elder
Dick and his wife Janet are some of the kindest people you will ever meet. Every Sunday the odds are that both will greet you and Dick will probably give you a hug too!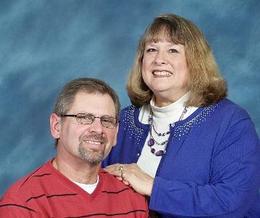 Michael Walter, Elder
Mike and Diane Walter both serve as key leaders in the church. Diane helps lead worship at the piano almost every Sunday. Mike serves in the Children's ministry and does whatever he can to see that the children in our community know about Jesus Christ.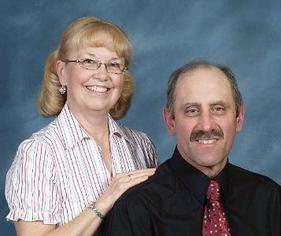 Richard Walter, Elder
Rich and Sandy Walter are also very involved int he ministry of EGCC. Sandy serves as a Wednesday Night teacher, leads in women's ministry and is also a teacher for our Little Lambs Preschool. Rich is a Sunday School teacher, Co-Group leader and a Wednesday Night teacher to the elementary age students.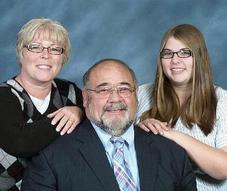 Michael Zentz, Elder
Mike and his wife Lisa have a wonderful child named Courtney. They both are highly involved in our Wednesday night children's ministry. Lisa is our chef and Mike helps out however he can. Mike also leads a Sunday school class as well.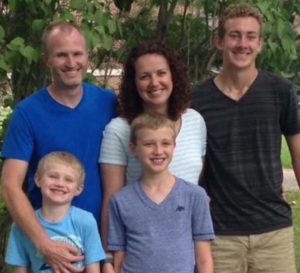 Amanda Heckaman, Treasurer
Amanda manages finances and works to ensure our church has a strong financial foundation. She is responsible for day to day bookkeeping, payments/payroll, and assists the elder team in making stewardship decisions.